Don't ask me, ask Britain!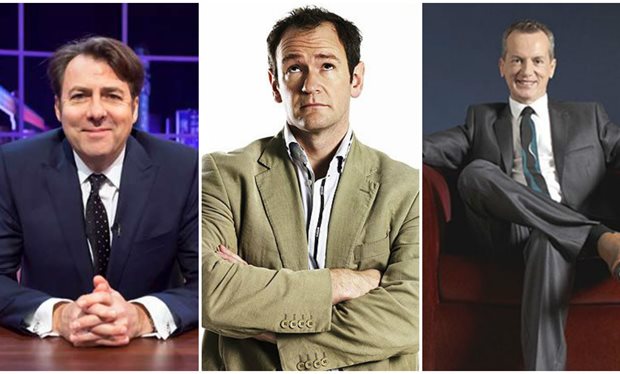 From 2002-2007, Anne Robinson and Phillip Schofield tested the nation's general knowledge with the TV show Test The Nation. The quiz show pitted different segments of the UK against each other, letting you the viewer compare your performance against a representative sample of other players.
This TV show was novel in that it was inclusive and interactive! It was played via the BBC website, or by your TV's Red Button (this was the future in 2002).
Now, ten years after the format retired, a challenger for the 'best interactive representative sample based-quiz show' crown has entered the fray. With the benefit of our ubiquitous modern, decidedly un-naff smartphones, can "Don't Ask Me, Ask Britain" and Alexander Armstrong's natural quizzing acumen make for an entertaining quiz show, or will it be another tired gimmick in an age of limitless distraction?
Let's find out! Let me know how you do!