Must Try Granada foods.
https://devoursevillefoodtours.com/best-restaurants-in-granada/
https://devoursevillefoodtours.com/typical-food-in-granada/
Habas con Jamón
Back in the times of the Spanish Inquisition, showing that you embraced Christianity was crucial. And the easiest way to prove it was… by eating pork! As eating pork is not a part of Islam or Judaism, the ingredient started to spring up in Spanish dishes, including this one of beans with cured ham. On the other hand, Muslims introduced the beans in the 8th century. As you can see, this plate is the perfect example to prove the undeniable connection between both cultures that's present in the typical food in Granada.

Plato Alpujarreño
This typical food in Granada comes from the mountain villages of Las Alpujarras and it is one of the dishes that the locals love the most. It usually contains potatoes, fried eggs, cured ham, blood sausage (morcilla), sweet peppers and chorizo. It's quite simple and cheap to make and—believe us—the combination is unbeatable.
Tortilla del Sacromonte
Sacromonte, or "sacred mountain," is the Roma quarter of Granada. While the emblematic flamenco shows here are on the touristy side, it's still worth visiting in order to give this special omelette a try. It contains mutton brains, nuts and sometimes Serrano ham or chorizo. This dish has traditionally been a gift from the Roma community to all those who climb up the Sacromonte hill on Saint Caecilius's day to honor their patron saint. This tradition is still preserved today.

Remojón Granaíno
Again, Granada owes Muslim culture for their most typical summer dish: remojón. It's a refreshing salad made of oranges, spring onion, olives, hard boiled egg and codfish. This typical food in Granada is a colorful dish that also became popular in the neighboring provinces of Málaga, Almería and Jaén. That's why they added "granaíno" to the name of the recipe—so that the copyright would never be forgotten!

Does any of this actually sound good to you? Codfish and oranges?
Piononos
Piononos are small pastries traditional in Santa Fe, a small town adjacent to the city of Granada, Spain. A pionono has two parts: a thin layer of pastry rolled into a cylinder, drenched with different kinds of syrup which give the pionono a sweet and pleasant texture, and crowned with toasted cream. It is typically eaten in one or two bites.
It is named after Pope Pius IX's name in Spanish, "Pío Nono".
Tourist destinations and areas
Alhambra
AlhambraSource: flickr

Alhambra
This magnificent sight is hard to sum up with a few words: The Alhambra is a palace, castle, summer retreat and enclosed town all in one enchanting place.
It was built during the 1200s and 1300s for the Nasrids, who ruled the the Emirate of Granada in the final centuries of Muslim control in Andalucia.
After the "Reconquista" it also became the royal court of the Catholic Monarchs, Isabella I and Ferdinand II. Book well in advance and spend an enthralling day pottering about royal chambers, serene courtyards and divine renaissance and Moorish palaces.
Carmen de los Martires Gardens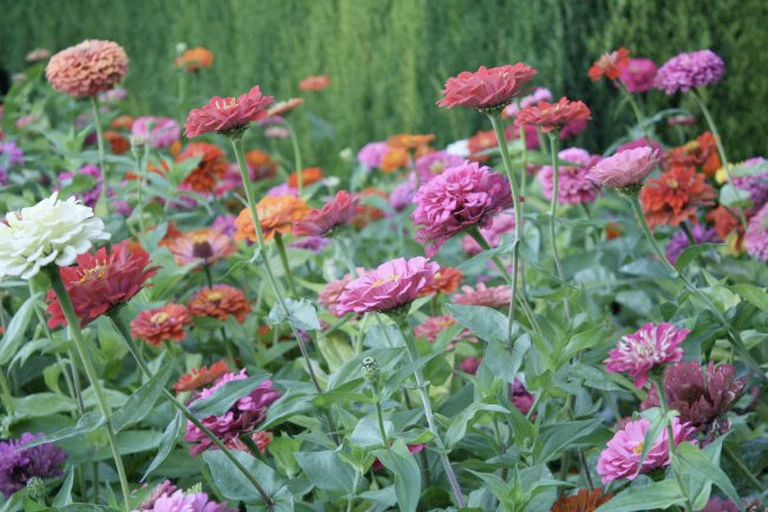 If you're at the top of the hill to visit the Alhambra, don't go back down without first wandering around the Carmen de los Martires Gardens, one of the city's most attractive green spaces. Because the majority of visitors head straight for the Alhambra, this lovely haven of flowerbeds, small ponds and leafy paths is only ever sparsely populated with guests. In spring and summer, its shaded walkways provide a sanctuary from the powerful sun, and its views of the landscape beyond Granada give a sense of space that can be lacking in the cramped city center. A fairytale tower sits in the middle of this verdant oasis; climb up its small spiral staircase and survey the gardens and Granada from the city's most romantic viewpoint.
Montefrío
Nestled between two deep gullies, this Granada town surprises with its fortified silhouette that stands out in the sky and shows the importance it had as a border post for the kingdom of Granada.
National Geographic calls Montefío "one of the villages with the best panoramic views in the world."[citation needed]
Granada Cathedral


Alcaiceria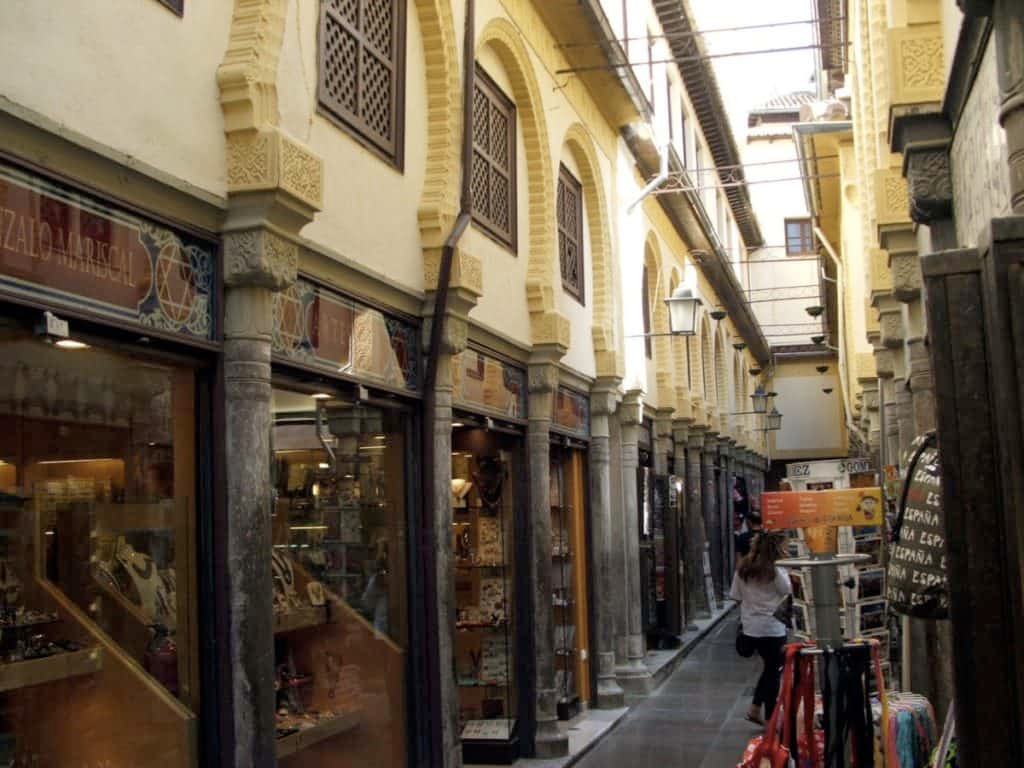 In the Islamic days this was the location for Granada's Great Bazaar, where merchants would tout their silks and spices along several crisscrossing streets.
Nowadays what's left is a single passageway full of souvenir shops, some of which hold more interest than others.
If you're searching for a gift that really represents Granada and Andalusia, try Fajalauza ceramics, Moorish-style earthenware, hand-painted with blue or green motifs of plants.
Also authentic is taracea: Inlaid furniture and other wooden decorative items, with beautifully intricate patterns.
Sierra Nevada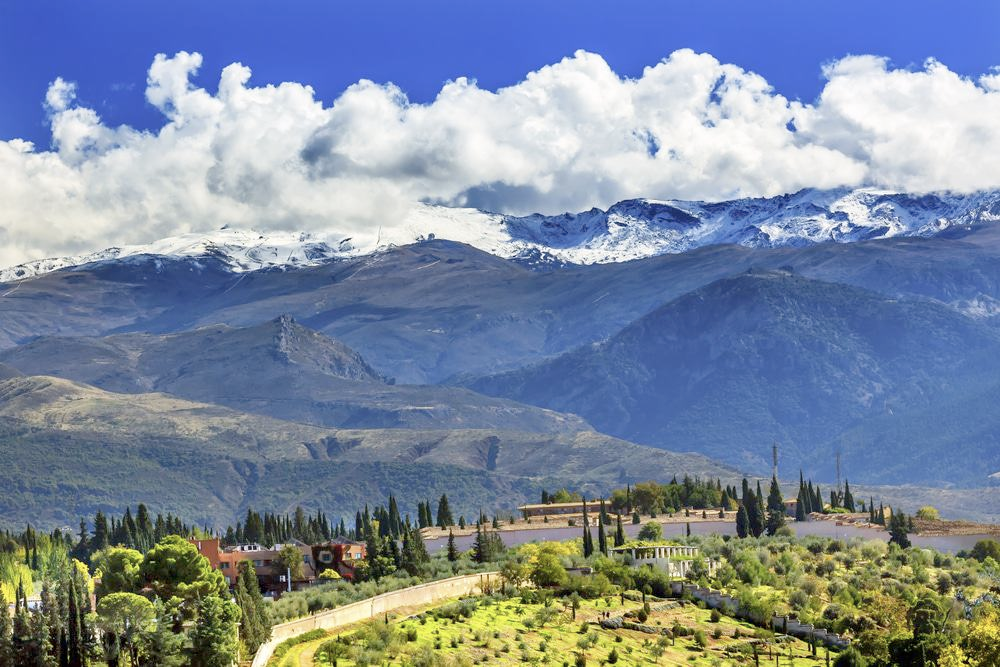 This national park lies just behind Granada's eastern suburbs and has both the highest peak in Iberia (Mulhacén at 3,478m) and the southernmost ski resort in Europe.
It will only take half an hour to get from the old centre of Granada up to these majestic mountainscapes.
What's great about the journey is the way the vegetation changes from the scrub of the plain to juniper bushes, wild olive trees and oaks as you get higher.
Finally around the resort are loft Scots pines in woodland where boar and wild cats roam.
The Ski Station at Sierra Nevada has a decent season because of the elevation, normally running from December to April.
Carrera del Darro

Beneath the Albayzín district is this street that traces the course of the little River Darro as it flows through the city where the old walls would have been.
It's one of the most romantic walks, not just in Granada, but the entire country.
The street can taper to just a couple of metres-wide in places, and all the while you'll have views down to the river and lush vegetation on its banks.
On the left are the renaissance buildings of the old city, many of which use stonework from original Moorish buildings.
At one point you'll pass the Puente del Cadí, the vestiges of an imposing Moorish bridge emerging from the Alhambra's woodland.
Plaza Nueva & Carr. Darro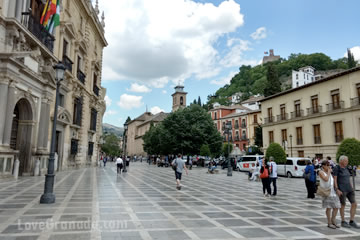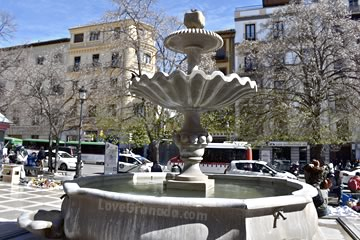 The oldest square in Granada. Around the square rise ornate buildings of importance. Nearby is lively Elvira Street famous for its tapas bars.
Albaycin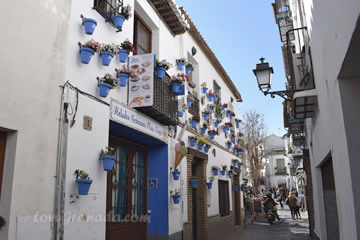 Granada was ruled by the Moors until 1492, giving the city a rich and multicultural food tradition that continues to this day. The narrow streets of the Albayzin are home to tea houses where you can have spiced tagines, sweet green tea and typical Arab sweets, while many of the city's tapas dishes have a Moorish influence.
The ancient Arab and Moorish quarter of Granada is a picturesque maze of streets, Arab minarets, whitewashed houses and renaissance palaces.
Granada is also famous for its free tapas; buy a drink and you'll receive a plate of something delicious for free. Don't miss trying the local cured ham, Jamón de Trevelez, as well as fried fish and migas, a breadcrumb dish topped with a fried egg and local sausages.
food stop 🥂
Bar La Fragua
Bar, Tapas
If you're in this part of Albaycin, a tapas-stop at one of the neighborhood's best bars is a must. The owner, constantly swigging from a bottle of Alhambra beer, is often at least half-cut and always (hic) very friendly. He personally chooses the bewildering selection of music played (Édith Piaf one minute, Nirvana the next) and to accompany what must be the cheapest glasses of wine in Granada – €1.60 a pop – you will be absolutely spolied with free food as you watch the life of Albaicín unfold on the street outside. And don't be put off, as many no doubt are, by the hippies and callejeros (streetbums) that hang about the entrance with their ravenous dogs: it's all part of La Fragua's charm.
Sacromonte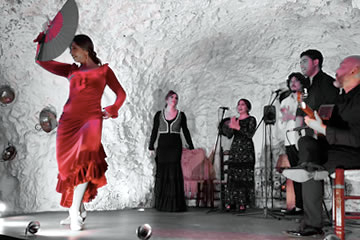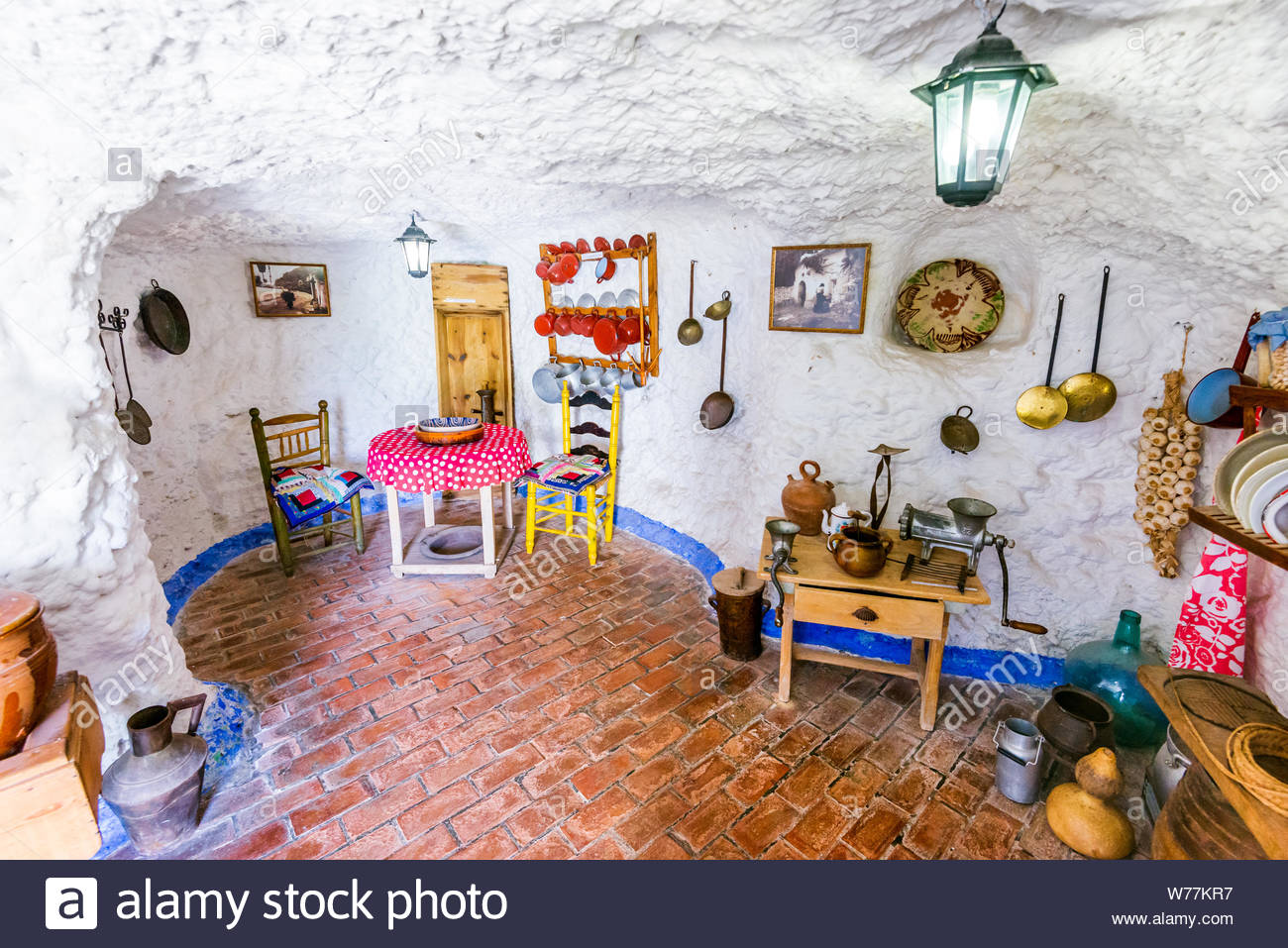 The Sacromonte caves have been home to gypsies, bohemians and Flemish artists alike for centuries. It is a must to see a flamenco show.
Museum of Fine Arts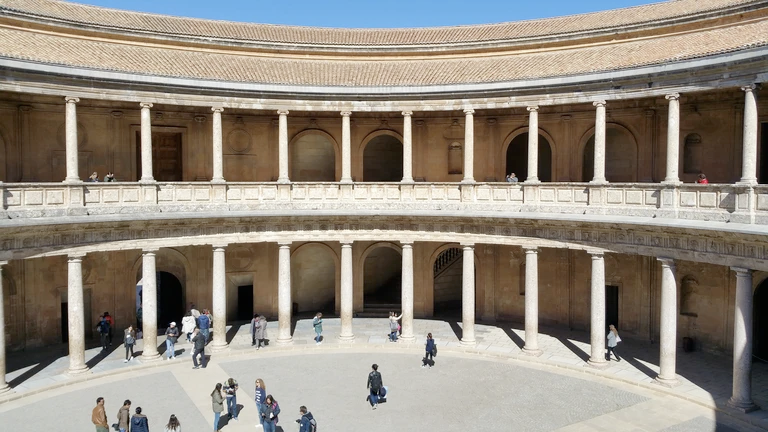 Granada's leading art museum for classic works houses over 2,000 pieces, including a number of important religious paintings and sculptures dating from the 16th century onwards. Like the palace itself, this collection serves as a reminder of the Catholic conquest of Granada, and of successive Catholic monarchs' attempts to stamp their own religion and identity on what had been Moorish territory for around eight hundred years. The museum also has a number of works by local artist Alonzo Cano